How to Use Video Marketing to Empower Your Business
SEO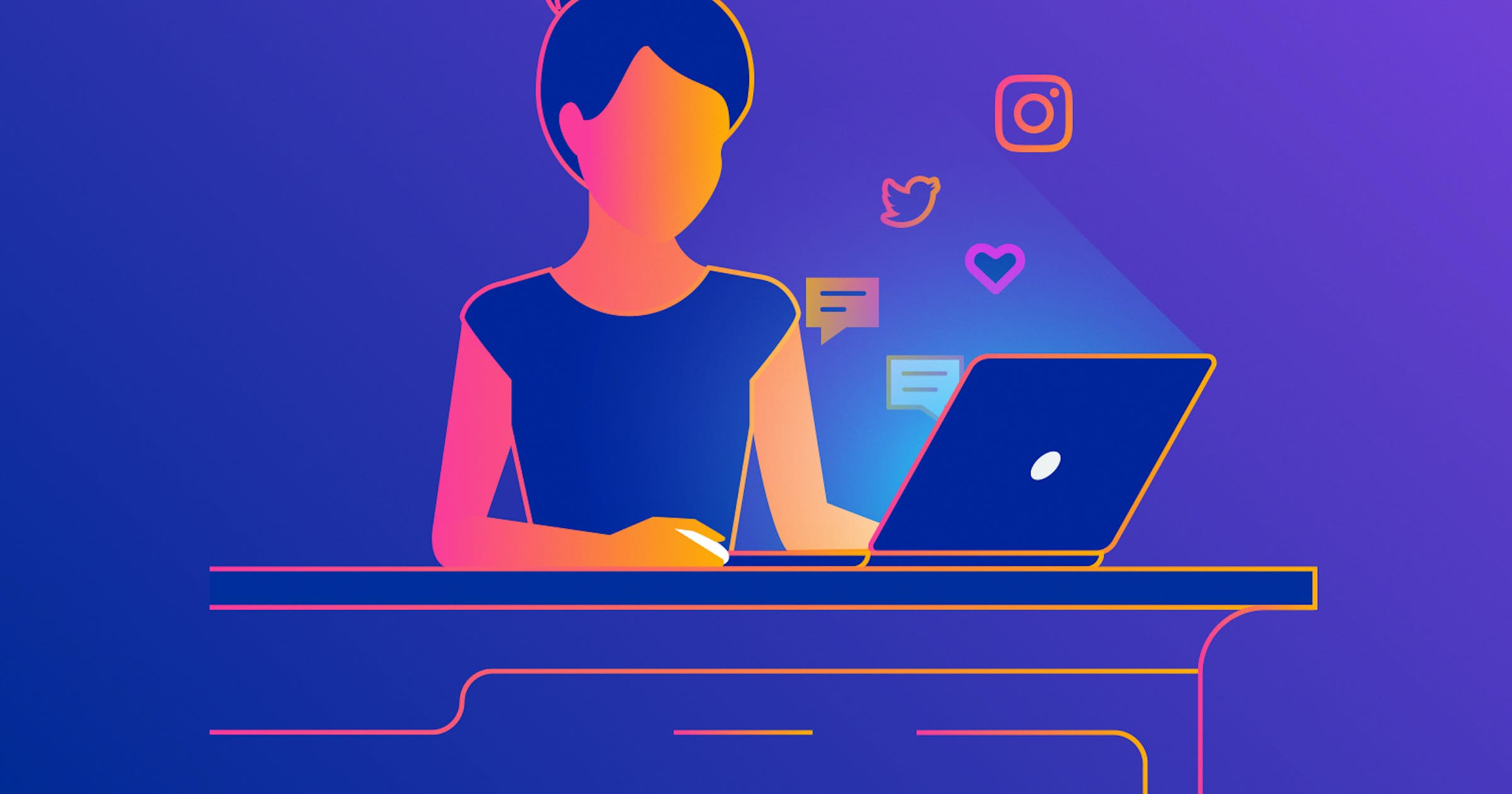 Video marketing has become an essential tool for businesses of all sizes to attract and engage customers.
According to a recent study, online videos will account for more than 82% of all consumer internet traffic by 2022. This shows that video marketing is a crucial aspect of any business's marketing strategy.
Today! We will discuss how to use video marketing to boost your business and increase your reach.
Understanding Your Audience for Video Marketing
Before creating any video content, it is essential to understand your target audience. Knowing their demographics, interests, and preferences can help you create videos that resonate with them.
Conducting market research and analyzing your competitor's videos can help you get a better understanding of your target audience's preferences.
Creating Engaging Video Content
Your video should tell a story that resonates with your audience and evokes an emotional response.

Use high-quality visuals, such as animation, graphics, and footage, to make your videos more appealing.

High-quality sound can enhance the viewer's experience and keep them engaged.

Keep your videos short and to the point. Attention spans are short, so it's essential to convey your message quickly.
Choosing the Right Video Platform
YouTube is the second most popular search engine after Google, making it an excellent platform to reach a vast audience.

Vimeo is a video platform that focuses on high-quality video content, making it ideal for businesses that want to showcase their work.

Facebook is a popular social media platform that allows businesses to promote their videos to their followers and target specific audiences.
Promoting Your Video Content
Social Media-
Share your videos on your social media channels, such as Facebook, Twitter, and LinkedIn.
Influencer Marketing-
Collaborate with influencers to promote your videos to their followers.
Measuring the Success of Your Video Marketing Strategy
Views: The number of times your video has been viewed.
Engagement: The number of likes, comments, and shares your video has received.
Conversion: The number of viewers who have taken action, such as signing up for a newsletter or making a purchase.
Tips for Incorporating Video Marketing into Your Business Plan
To incorporate video marketing into your business plan, consider the following tips:
Create a video production schedule to ensure consistency.

Use analytics to measure the success of your video marketing strategy.
Successful Examples of Video Marketing in Action
Nike:
Nike's "Dream Crazy" campaign featuring Colin Kaepernick was a powerful video that resonated with viewers and generated buzz.
Dollar Shave Club:
Dollar Shave Club's humorous and straightforward video campaign helped them stand out in a crowded market.
Apple:
Apple's "Shot on iPhone" campaign showcased the capabilities of their products and created a sense of community among iPhone users.
Common Mistakes to Avoid in Video Marketing
To avoid the most common mistakes in video marketing, consider the following:
Focusing too much on the product and not the story.

Creating videos that are too long or too short

Neglecting the importance of high-quality visuals and sound.
Ignoring the target audience's preferences and interests.

Not optimizing the video for search engines.

Failing to promote the video on multiple channels.
Future Trends in Video Marketing
As video marketing continues to evolve, here are some future trends to keep in mind:
Live video streaming is becoming increasingly popular and allows businesses to connect with their audience in real-time.

Interactive videos allow viewers to engage with the content and personalize their viewing experience.

VR and AR technology can create immersive experiences that allow viewers to interact with the content.

Personalized videos that address the viewer by name or offer personalized recommendations can increase engagement and conversion rates.
Conclusion
Video marketing can help businesses increase their reach and engage with their audience. By creating engaging video content, choosing the right platform, promoting the videos, and measuring success, businesses can create a successful video marketing strategy. Keeping up with future trends in video marketing can also help businesses stay ahead of the curve and connect with their audience in new and innovative ways.