9 Benefits Of Using Shopify For Your Ecommerce Business
SEO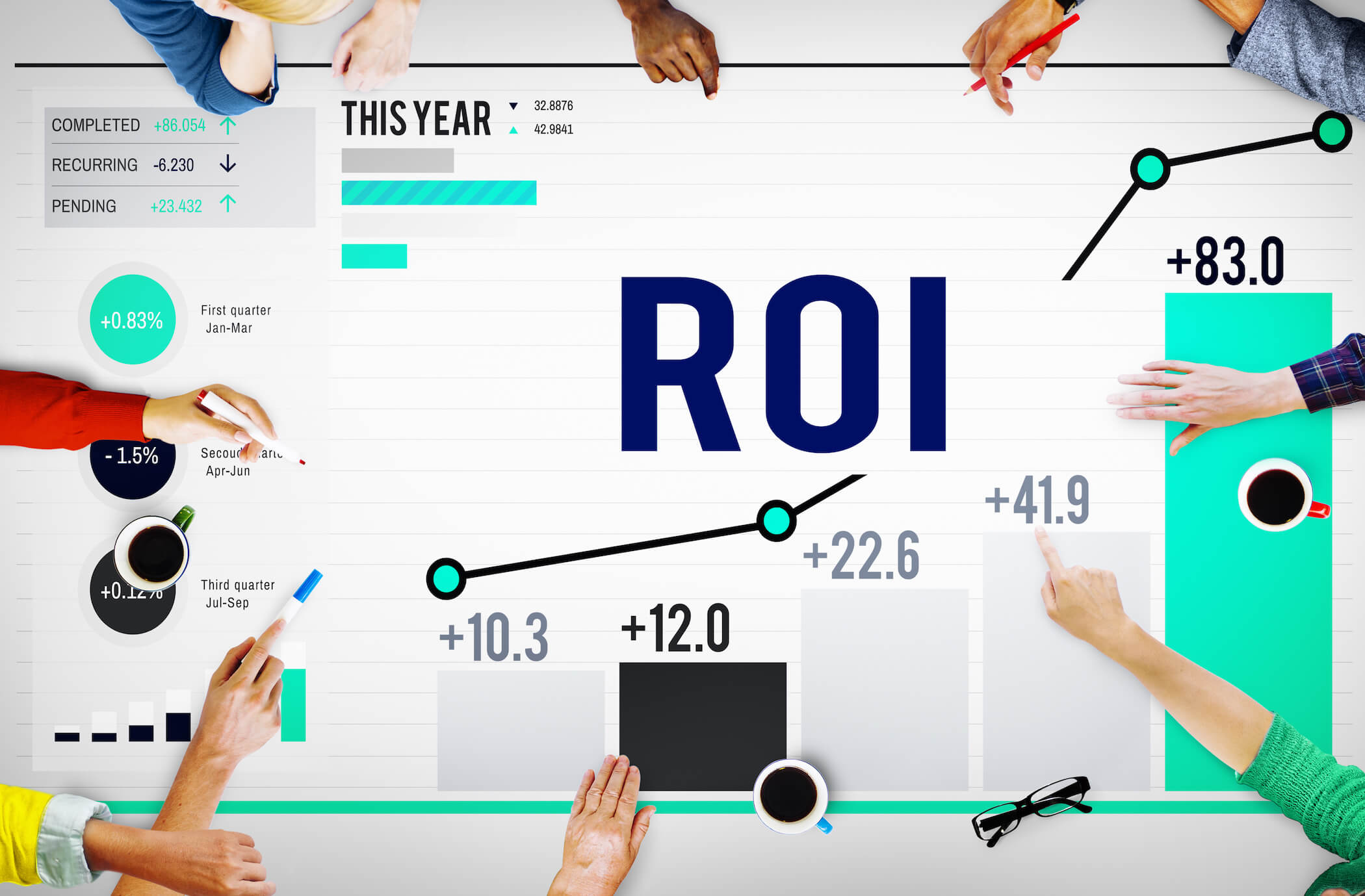 Shopify is a leading e-commerce platform that simplifies the process of creating and managing an online store. With over 1 million businesses using the platform, it has proven to be a reliable and effective tool for online businesses. In this blog post, we will discuss the benefits of using Shopify for your e-commerce business. From its easy-to-use interface to its powerful integrations and robust security measures, Shopify can help you establish and grow your online business in a cost-effective and efficient manner.
What is Shopify and how does it work?
Shopify is a cloud-based e-commerce platform that enables entrepreneurs to create, manage and grow their online stores. It was founded in 2006 and has since grown to become one of the most popular e-commerce platforms in the world, with over a million businesses using the platform to sell their products and services.
At its core, Shopify works by providing a comprehensive suite of tools and features that enable users to easily build and manage their online store. Users can choose from a wide range of customizable templates and themes to design their website, and can then manage their inventory, process payments, and handle shipping and fulfillment all from within the platform.
9 Benefits of Using Shopify For Your Ecommerce Business
1. Easy to use
Shopify's user-friendly interface and fully hosted solution make it an excellent choice for e-commerce beginners. With customizable templates and drag-and-drop tools, you can create a professional-looking store without any technical skills or coding knowledge. Shopify takes care of all the technical aspects of running an online store, allowing you to concentrate on growing your business. Coupled with that, Shopify provides exceptional customer support available 24/7 in case you encounter any issues. Overall, Shopify is the best choice for beginners who want to start selling their products online due to its ease of use and comprehensive support.
2. Wide range of templates
Shopify simplifies the process of creating a professional online store that suits your brand. You can choose from a wide variety of templates that are fully customizable, and add your branding, images, and content to build a unique online presence that suits your product, regardless of whether you're selling fashion, electronics, or beauty products.
Moreover, Shopify offers drag-and-drop tools that enable you to add products, create pages, and manage your inventory without any coding knowledge or technical skills. Even if you're new to e-commerce, Shopify's templates and tools allow you to design a store that is visually appealing and operates efficiently.
3. Flexible payment options
Shopify provides businesses with flexible and hassle-free payment options. The platform supports over 100 payment gateways, including major providers such as PayPal, Stripe, and Square, allowing businesses to choose the most suitable payment gateway based on location, business type, and customer preferences.
Shopify offers its own payment system, Shopify Payments, which is integrated with the platform. With Shopify Payments, businesses can avoid setting up a separate account or paying extra fees. Shopify Payments also offers competitive rates and supports a variety of currencies, making it a great choice for businesses that sell internationally.
4. App integrations
Shopify offers a variety of app integrations that enable businesses to tailor their store to their specific requirements. The Shopify App Store has over 6,000 apps to choose from, covering a broad range of functions, including marketing and sales, shipping, and inventory management. These apps can be seamlessly installed and integrated into your store, with many offering free trials or basic plans to test before committing to a paid plan. Whether you're looking to enhance your email marketing campaigns, boost your social media presence, or simplify your shipping process, there is an app available to assist you in achieving your goals.
5. Excellent customer support
Shopify is renowned for providing exceptional customer support, with round-the-clock availability via phone, email, or live chat. The Shopify support team is highly responsive and always willing to help customers overcome challenges and address their queries.
Whether you need assistance with setting up your store, managing your inventory, or troubleshooting a technical problem, the Shopify support team is there to provide personalized guidance that aligns with your business needs. They work closely with you to identify practical solutions that ensure you get the most value from your Shopify experience.
6. Powerful analytics and reporting
Shopify offers robust reporting and analytics tools to help you monitor and analyze your store's performance. With the analytics dashboard, you can track sales, analyze customer behavior, and monitor traffic sources to make data-driven decisions. Additionally, Shopify integrates seamlessly with Google Analytics, allowing you to gain further insights into your store's performance, identify areas of improvement, and measure the effectiveness of your marketing campaigns.
7. Seamless integration with social media
Shopify seamlessly integrates with popular social media platforms such as Facebook, Instagram, and Pinterest, which can broaden your customer reach and drive more traffic to your store. These integrations enable you to sell products directly on social media, create shoppable posts, and monitor your social media performance.
By implementing Facebook and Instagram sales channels, you can sell products directly on these platforms, allowing customers to complete their purchases without leaving the app. Additionally, with the Pinterest integration, you can create shoppable pins, which enables customers to purchase products directly from your pins. This integration can help you take advantage of Pinterest's visual nature, which is ideal for showcasing your products in a visually appealing way. Ultimately, by using these integrations, you can expand your customer base and increase your revenue.
8. SEO-friendly
Shopify offers a platform that is optimized for SEO and provides various tools to help you improve your search engine rankings. You can optimize your product pages by customizing URLs and adding meta descriptions and title tags.
It also offers integrations with SEO apps like SEO Manager and Plug in SEO. These apps analyze your store's SEO performance and provide suggestions for improving your search engine visibility. With these tools, you can increase your store's visibility in search engine results and attract more potential customers to your site.
9. Scalability
Shopify is a highly flexible and scalable platform that can adapt to your business needs as you grow and evolve. With a variety of pricing plans, you can easily upgrade to a plan that meets your expanding needs. This means that whether you're just starting out or you're an established business, Shopify can accommodate your requirements and help you achieve your goals.
Moreover, Shopify's app store provides you with access to a wide range of apps and integrations that can help you customize your store and add new features as your needs change. You can find apps that will help you with everything from payment processing to marketing and shipping. As your business evolves, you can add new apps and integrations to your store to keep up with the demands of your customers and the market.
Conclusion:
Shopify is an excellent choice for businesses seeking a powerful and scalable e-commerce platform. With its seamless integration, plugins, fast loading time, and top-notch security, Shopify provides businesses with the essential tools to create the best website. Whether you're starting out or looking to expand, Shopify's range of pricing plans and app store offers the flexibility and customization needed to meet your needs. Don't miss out on the opportunity to take your business to the next level. Try Shopify today and experience the benefits!